Welcome to the
Washington Statistical Society
If you work with statistics in the metropolitan Washington DC area, you owe it to yourself to belong to the Washington Statistical Society (WSS).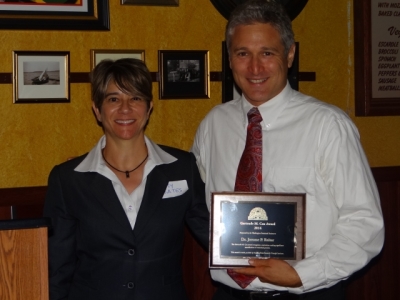 ---
Please visit the WSS Seminars page to see details of scheduled seminars, and join us at MeetUp@WashStat.
---
19 August 2014: ASA PR Campaign Launches This Week
The ASA public relations campaign-designed to increase interest in the field of statistics and recruit the next generation of statisticians-launched August 19. The "This is Statistics" campaign will educate students, parents, teachers, and counselors about the abundant and well-paying career opportunities in statistics. The informational website features videos of "cool" statisticians doing interesting work, career and salary information, sectors that employ statisticians, and an interactive map of select organizations across the world at which statisticians work.
We encourage ASA members to share the website link with friends and colleagues, follow the latest news on Twitter, find additional information on Facebook, and view campaign videos on YouTube. The more we spread the word, the more we can correct the frustrating misconceptions about statistics. Contact Jeff Myers with your questions or comments.
---
September 2014 Newsletter
The July/August edition of the WSS Newsletter is available. Click here to read it. WSS members receive our monthly newsletter, which includes announcements and descriptions of forthcoming technical programs, short courses, and social events. It also provides an employment column, publicizing job openings and describing credentials of members seeking employment.