If you work with statistics in the metropolitan Washington DC area, we encourage you to join the Washington Statistical Society (WSS).
The WSS is the largest, most active chapter of the American Statistical Association (ASA) with over 900 members. Our members work in the government, academic, and private sectors, spanning many disciplines. Members' interests and expertise cover an extensive range of areas in applied and theoretical statistics, data collection, survey methods, and allied subjects.
---
Please visit the WSS Seminars page and the Short Courses page, and join us at MeetUp@WashStat.
---
Non-Probability Samples Conference Lecture
WSS Sept. 9, 2015 Part 1 - Don Jang intro, Mike Brick from Mathematica Policy Research on Vimeo.
...For more videos from this conference, please click here
---
Newsletter Deadline is the 20th of the Month!
The deadline to get articles into the next newsletter is the 20th of each month. Please send your input in MS Word or plain text to the WSS Newsletter Editor, Colleen Choi. Please do not submit your items in pdf or in the body of an email.
The Current edition of the WSS Newsletter is available. Click here to read it. WSS members receive our monthly newsletter, which includes announcements and descriptions of forthcoming technical programs, short courses, and social events. It also provides an employment column, publicizing job openings and describing credentials of members seeking employment.
---
WSS and George Mason University Sponsor a Mock Advanced Placement (AP) Statistics Exam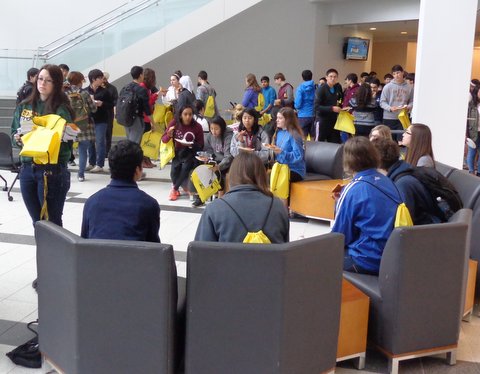 Students from local area high schools, accompanied by their teachers, gave up their Saturday morning to take an exam hosted by the Department of Statistics and proctored by members of the George Mason University Stem Education Club on April 25. More than 160 students from eight local high schools practiced their statistical knowledge by taking a mock Advanced Placement (AP) statistics exam, which served as real-time practice for the test that will be administered in early May by the College Board. High schools participating in the event were: Fairfax, Herndon, Oakton, John Champe, W.T. Woodson , Stonewall Jackson, Osbourne Park and Robinson.
---
Curb-stoning Part III Group Photos
The WSS Seminar of Curbstoning III was an exciting success. Curb-stoning is a colloquialism for the practice of statistical enumerators and their supervisors to fabricate respondent data. Their techniques may be clever and even sophisticated. The speakers discussed the motives for curb-stoning, programs to detect its occurrence, and methods to discourage its practice.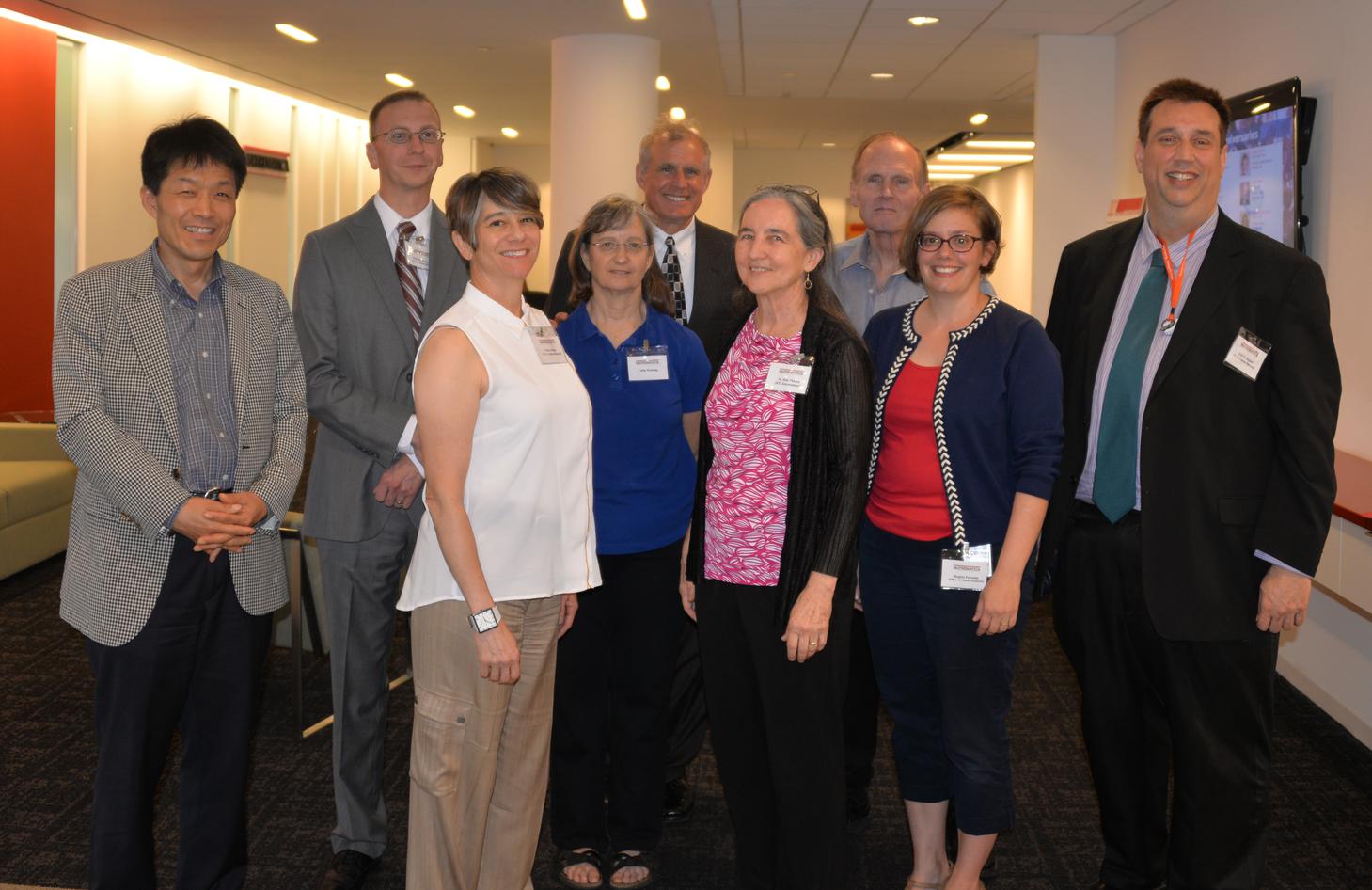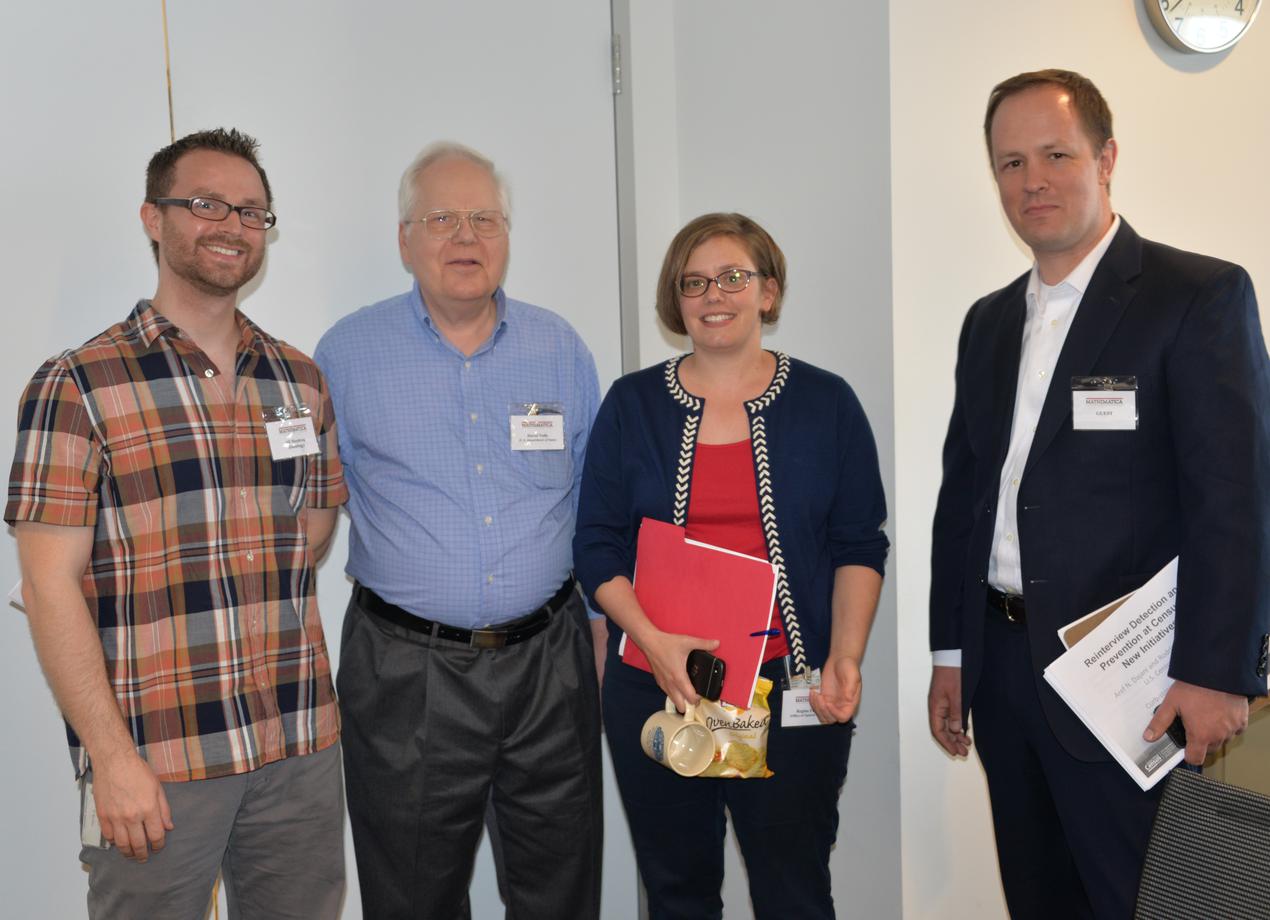 ---
WSS Participant Photo: ICES-IV Presentations, 4 Feb 2015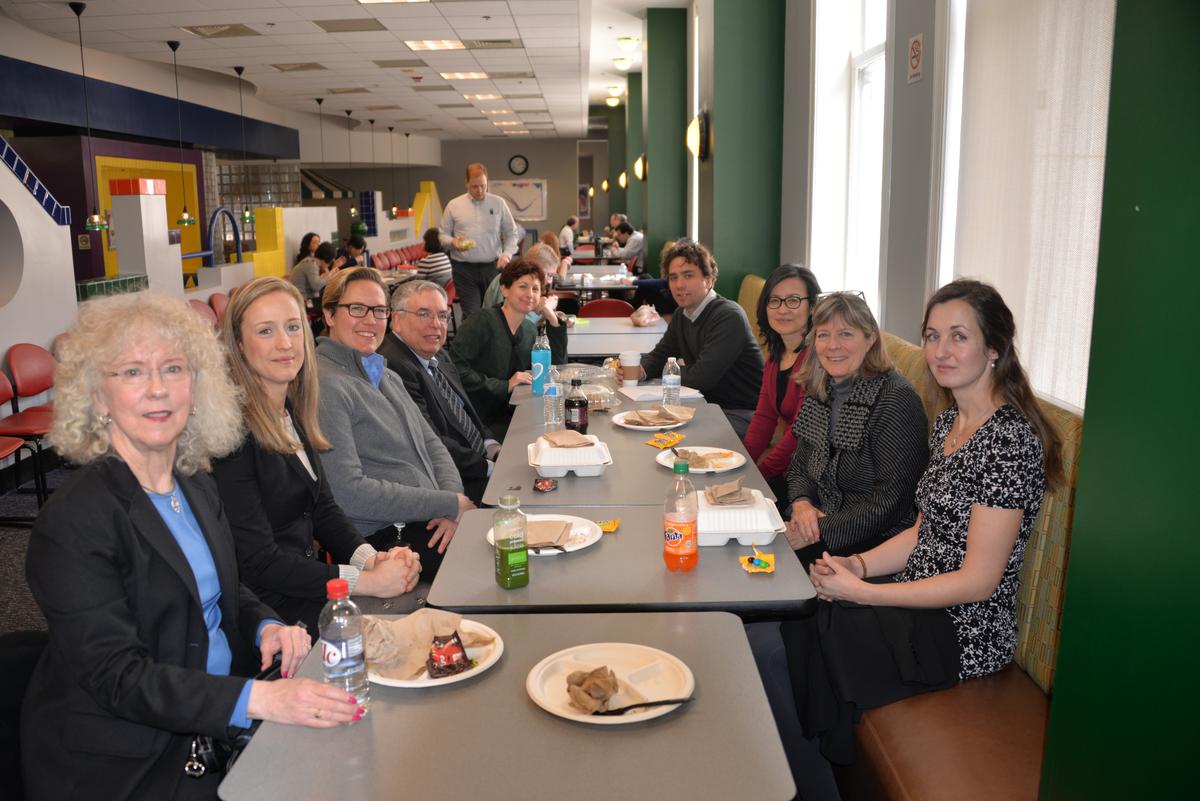 ---
WSS Mentoring Program
---
2014 Morris Hansen Lecture (rescheduled to January 2015)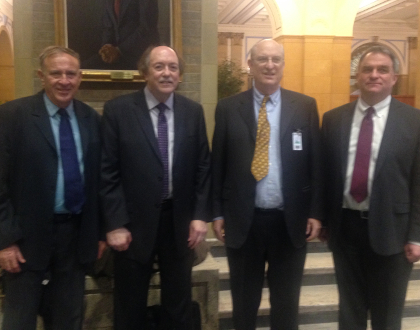 The 2014 Morris Hansen lecture took place on 20 January 2015 (rescheduled date). Danny Pfeffermann spoke on "Methodological Issues and Challenges in the Production of Official Statistics". Discussants were Lawrence Brown, Professor of Statistics, Wharton School, University of Pennsylvania and John Eltinge, Associate Commissioner for Survey Methods Research, Bureau of Labor Statistics.
---
2014 Gertrude Cox Award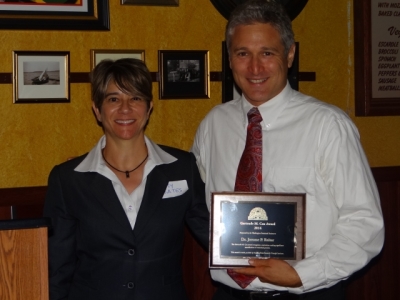 ---
WSS Video: Doug Tyson on Statistics Education as Part of the Common Core